Include LMS and CMS SDKs in the developer documentation
The T&L team have expressed that our productivity is impacted by not having good access to technical documentation. The Open edX code base has a lot of useful documentation strings that would be incredibly valuable to have as a browsable documentation set. This would also be equally beneficial to the whole Open edX community.
Currently the bulk of the code-generated developer documentation is for lib/common which is only a small part of the code:
http://edx.readthedocs.org/projects/edx-developer-guide/en/latest/common-lib.html
My understanding is that the documentation doesn't build currently so clearly fixing that is a prerequisite. There is a sense that developers would prioritize this now if there was a belief that it would become a valuable resource for everyone.
Activity
September 20, 2016, 8:53 PM
We are not currently staffed for dev doc work.
December 17, 2014, 8:36 PM
and move developer doc to documentation repo
December 17, 2014, 7:54 PM
to include work of separating docstrings and rest of developers guide
December 10, 2014, 8:44 PM
will create subtasks post grooming
Groups with Read-Only Access
Platform Map Area (Levels 1 & 2)
Platform Map Area (Levels 3 & 4)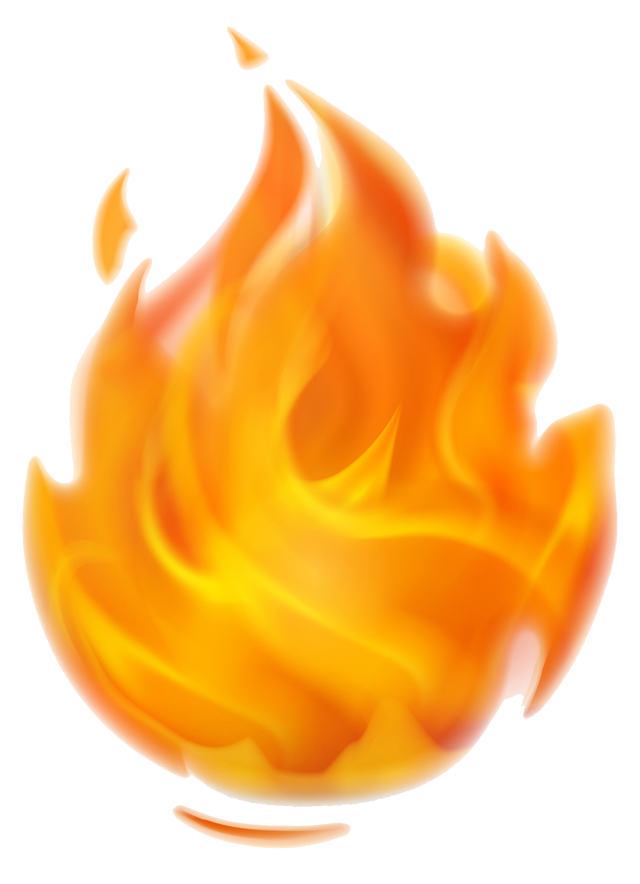 CAT-1