Update readthedocs.org for limitations on playing mp4s in the EdX video player
On some versions of FireFox there is an error when trying to view an mp4 loaded up on AWS from with the EdX video player.
The error on the screen is:
No playable video sources found.
The error in Firebug is:
HTTP "Content-Type" of "video/mp4" is not supported.
This apparently is a limitation of FF and so readthedocs should be updated with this limitation.
Load an mp4 up on AWS
Create an EdX video player component and link the mp4 to it
Try to play the video in Studio or LMS
Activity
Firefox has fixed this, but I'll note that older browsers etc. etc.
January 21, 2015, 8:08 PM
1 - find out versions of FF this affects
2 - check with Test on how this relates to supported browsers.
3 - decide what to update: browser support, course staff video doc, student video doc
Groups with Read-Only Access
Platform Map Area (Levels 1 & 2)
Platform Map Area (Levels 3 & 4)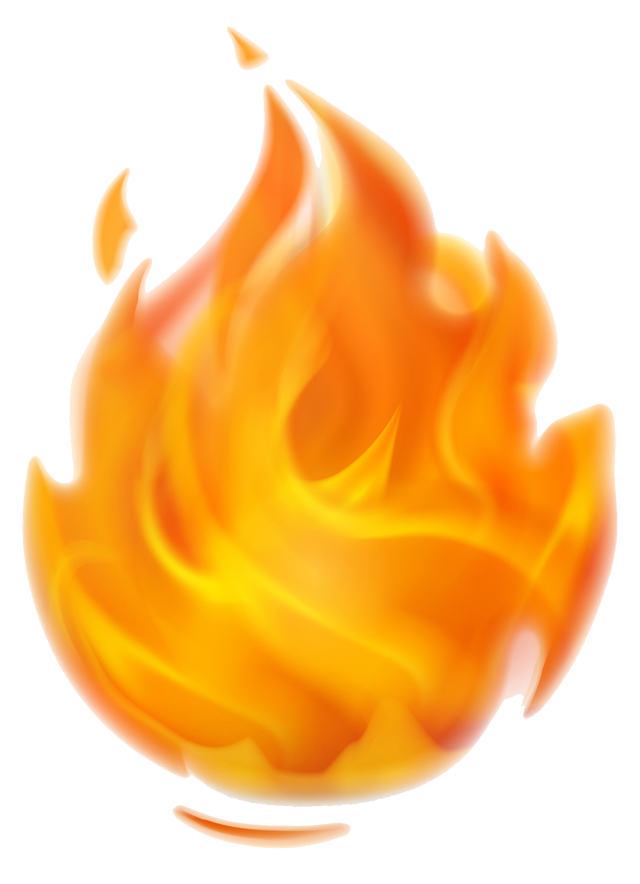 CAT-1