In doc for multiple choice problems, text in the Attributes table says "Only one choice can be a correct answer." This is not true – remove this sentence.
Activity
Modified the topic to clarify the distinction between course teams being able to create multiple choice problems with more than one correct answer vs students being able to select only one choice to submit as their answer.
Multiple choice problems are the ones with radio buttons - so although technically the instructor can specify more than one correct answer, the student can only select one answer at a time. Checkbox problems allow students to select more than one answer, so an instructor who wants to specify more than one correct answer should most likely use a checkbox problem instead.
Groups with Read-Only Access
Platform Map Area (Levels 1 & 2)
Platform Map Area (Levels 3 & 4)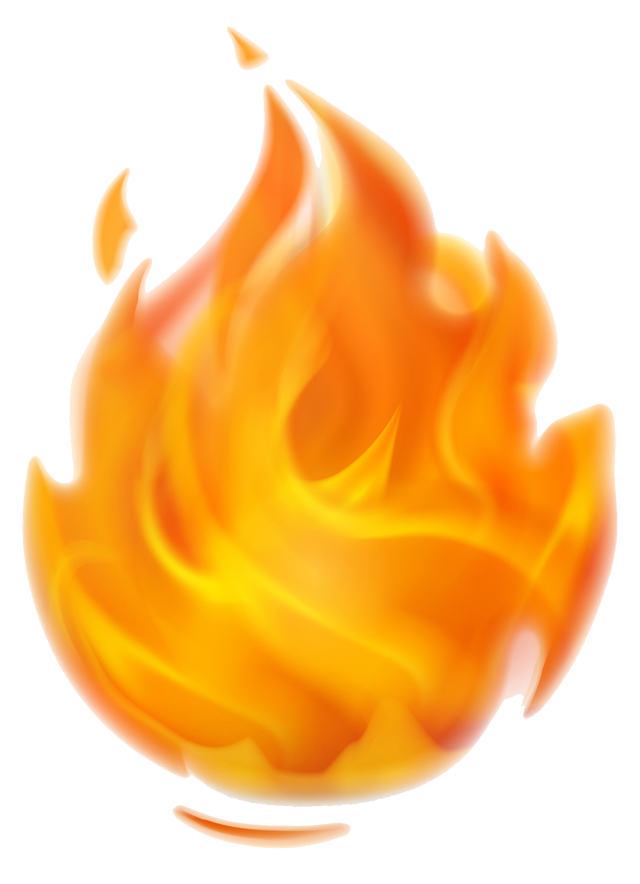 CAT-1