Release Notes week of 4/13/15
See the Release Notes Rotation for task assignments: https://openedx.atlassian.net/wiki/display/DOC/Release+Notes+Rotation
Acceptance Criteria:
help tested on studio.stage.edx.org

Release Notes merged

Date on docs.edx.org changed

affected guides rebuilt in RTD

portal announcement made

mailchimp email sent

clone this task, add it to Release Notes Rotation for next week, and assign to that writer
When writing release notes, keep these frequently requested features in mind.
include cross references from feature descriptions to the pertinent new sections of the guide(s)

be sure to indicate when a change affects students immediately, without requiring the feature to be enabled (for example, changes to the discussion UX)
Activity
---
Release for week of 6 Apr canceled. Task is now for week of 13 Apr.
---
I've tested Help; all working
Hi , I was able to add a section to the Research guide this week, to describe the ``course_structure`` file that is included in each organization's data packages. The change log pretty much covers it:
"Added a section to describe the :ref:`course structure<course_structure>` file."
Groups with Read-Only Access
Platform Map Area (Levels 1 & 2)
Platform Map Area (Levels 3 & 4)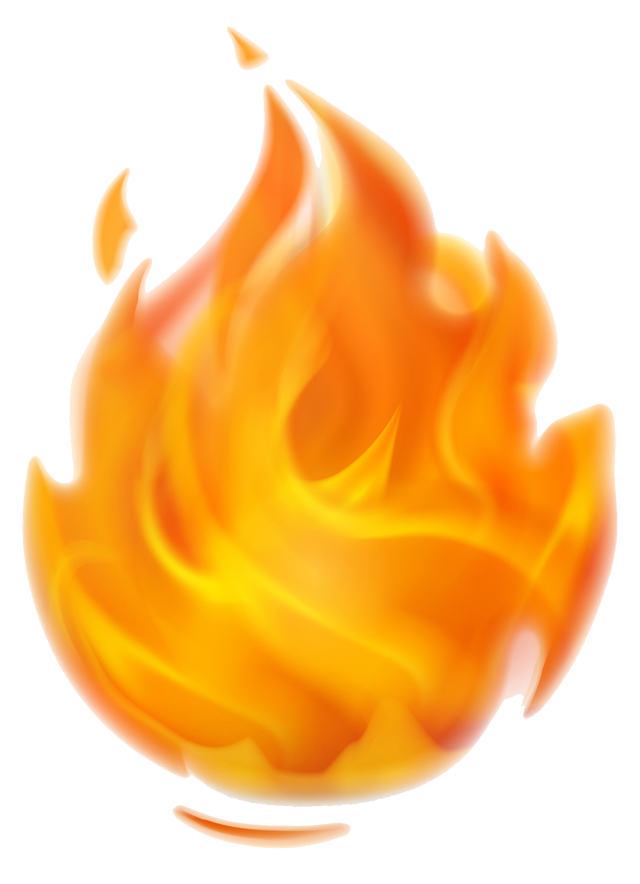 CAT-1