Release Notes week of 4/20/15
See the Release Notes Rotation for task assignments: https://openedx.atlassian.net/wiki/display/DOC/Release+Notes+Rotation
Acceptance Criteria:
help tested on studio.stage.edx.org

Release Notes merged

Date on docs.edx.org changed

affected guides rebuilt in RTD

portal announcement made

mailchimp email sent

clone this task, add it to Release Notes Rotation for next week, and assign to that writer
When writing release notes, keep these frequently requested features in mind.
include cross references from feature descriptions to the pertinent new sections of the guide(s)

be sure to indicate when a change affects students immediately, without requiring the feature to be enabled (for example, changes to the discussion UX)
Activity
For the mobile page, let me know if anything here needs to chage:
The following features are now available for the edX mobile app on iPhones.
New visitors can now use the edX mobile app to register edX user accounts.

New visitors have the option to use their Google or Facebook accounts
when they sign up for edX user accounts.

The edX mobile app can now be used to find and enroll in courses.
These features are also available in the edX mobile app for Android smartphones. For more information, see `The edX Mobile App`_.
For the LMS page, made this change. Lou reviewed.
For video components that include a defined *Video Start Time* or *Video Stop Time*, learners no longer have the option to override those values and watch the entire video file. Only the segment of the video file that is delimited by your specified start and stop times plays.
Note: The Video Start Time or Video Stop Time does not apply to videos that are downloaded or viewed using the native mobile app. Learners who use the app can play the entire video file.
For the studio page, please include:
The video component Advanced Settings page includes a renamed field,
Video ID. Previously, this field was named EdX Video ID.
For more information, see `Working with Video Components`_.
(Change from Chris Lee on the Mobile team)
Groups with Read-Only Access
Platform Map Area (Levels 1 & 2)
Platform Map Area (Levels 3 & 4)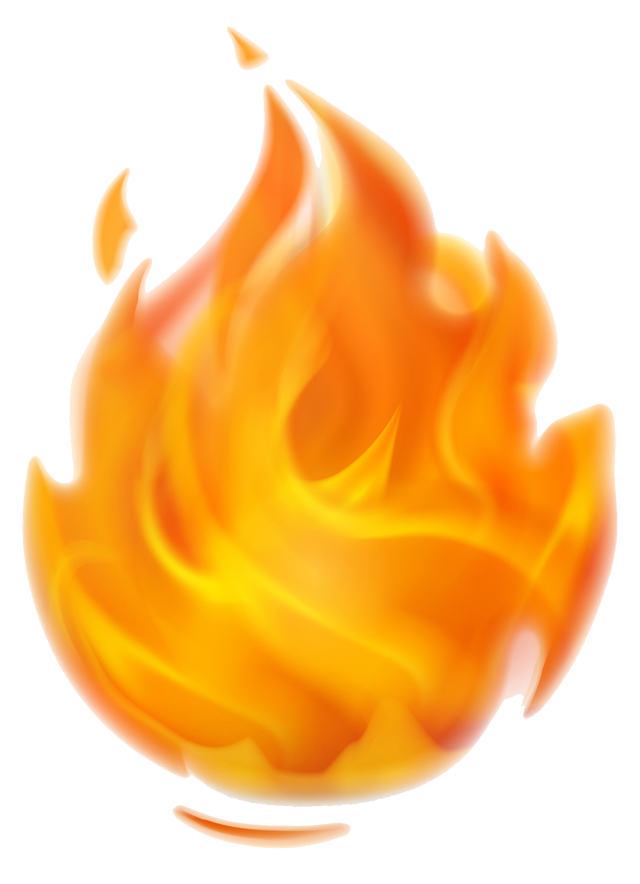 CAT-1