As a blind Math user, I would like up-to-date guidance on how to access Math
Activity
February 17, 2017, 4:37 PM
As of now, responding to this would mean stating something like "as of 2 releases ago, JAWS treats Math the way you would hope it would." Sometime in the future, it would be good to have some docs about screen readers and keyboard navigation as described in DOC-3557.
February 16, 2017, 8:00 PM
February 16, 2017, 7:57 PM
,
Do you know if we have any accessibility related docs for learners? The only thing I found about JAWS was in a list of available screen readers at the end of the Accessibility Guidelines.
September 1, 2016, 8:24 PM
I was thinking this could be a good bytesize issue for an Outreachy applicant. Can you confirm and let us know what sections of the documentation should be updated?
Is this for learners, course authors, or both?
Groups with Read-Only Access
Platform Map Area (Levels 1 & 2)
Platform Map Area (Levels 3 & 4)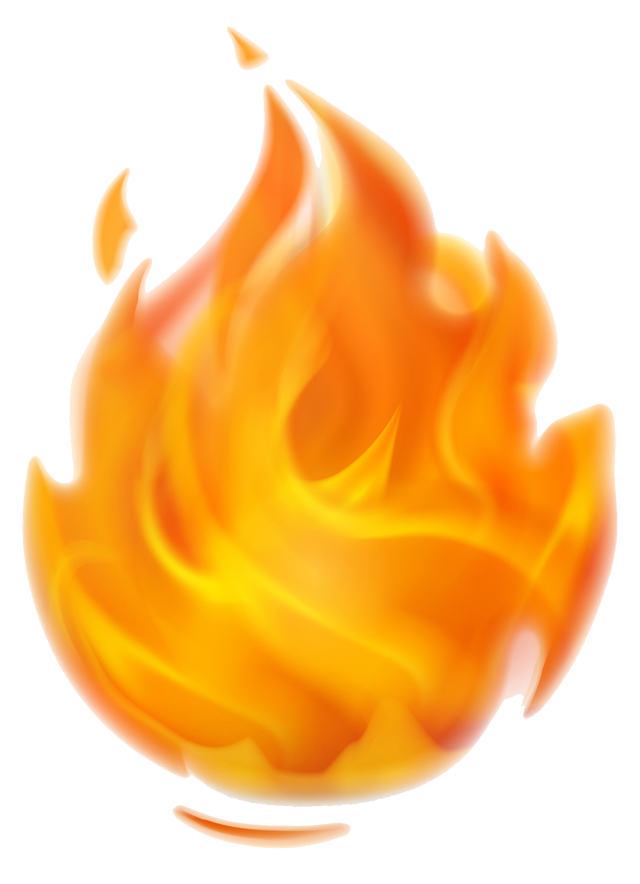 CAT-1