See the Release Notes Rotation for task assignments: https://openedx.atlassian.net/wiki/display/DOC/Release+Notes+Rotation
Acceptance Criteria:
When writing release notes, keep these frequently requested features in mind.
include cross references from feature descriptions to the pertinent new sections of the guide(s)

be sure to indicate when a change affects students immediately, without requiring the feature to be enabled (for example, changes to the discussion UX)
Activity
1) Add to LMS section:
Enhancements to the grade report – New columns for certificate and enrollment track information have been added to the grade report. When course staff generate the grade report from the instructor dashboard, they can now see whether learners are eligible for certificates (based on whether they have attained a passing grade at the time of the grade report generation), the certificate type, whether learners have requested their certificates and whether certificates have been generated for the course. In addition, course staff can see learners' enrollment tracks, and, for verified and professional track learners, whether they have verified their identities with edX. (doc link to come)
Edits to the Coming Soon section – one of the 2 grade reports enhancements is done. Remove mention of enhancements to existing grade report (delivered this week). Keep mention of new problem grade report (Not delivered this week).
2) Add to the Studio section
Course teams can now preview units in the LMS even if the course has not been released. Previously, if a course was not live, the Preview Changes button did not work. The button has also been renamed from "Preview Changes" to "Preview". In Preview mode in the LMS, course teams can choose to preview units as if they are staff, all students, or students in a specific content group. (doc link to come)
NOT included in this week's release:
New problem grade report – course teams can now generate problem-level grades from the instructor dashboard, and download a .csv file. The new problem grade report shows the possible and earned points by each enrolled learner for each problem in graded subsections of their course as well as the total overall grade.
(Keep in the Coming Soon section)
Groups with Read-Only Access
Platform Map Area (Levels 1 & 2)
Platform Map Area (Levels 3 & 4)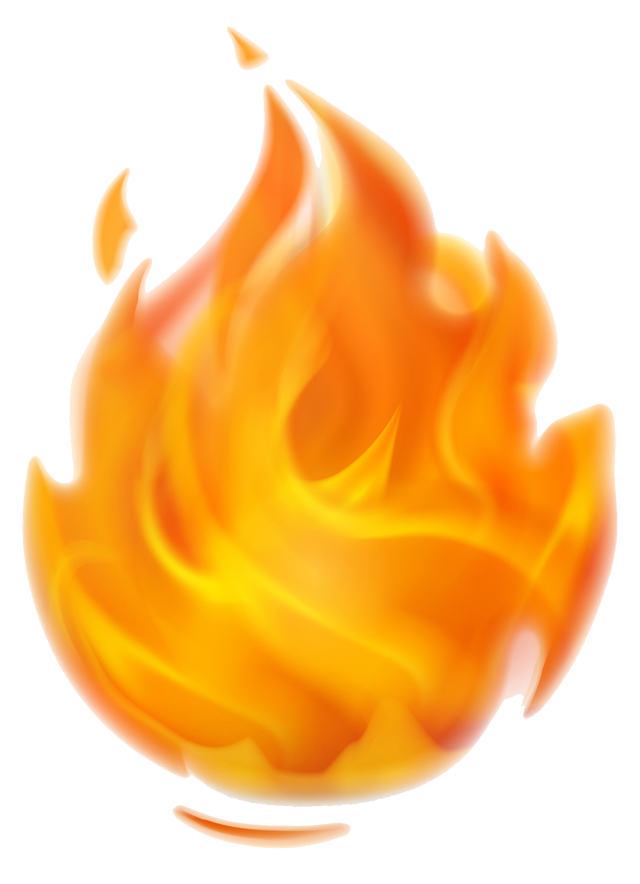 CAT-1