Release Notes week of 6/8/2015
See the Release Notes Rotation for task assignments: https://openedx.atlassian.net/wiki/display/DOC/Release+Notes+Rotation
Acceptance Criteria:
When writing release notes, keep these frequently requested features in mind.
include cross references from feature descriptions to the pertinent new sections of the guide(s)

be sure to indicate when a change affects students immediately, without requiring the feature to be enabled (for example, changes to the discussion UX)
Activity
For Studio and LMS, already reviewed by Leslie Gerhat
Pre-roll Videos
Courses that run on edx.org can now include 5-10 second long pre-roll video messages. A pre-roll video plays automatically before other course videos, and can be used to advertise your organization, promote an XSeries, publicize an event, and so on.
When a learner plays a video in a course that has a pre-roll video, and the learner has not been shown the pre-roll video within the last seven days, the pre-roll video plays first. While the pre-roll video plays, the learner can select Skip to continue on to the video that they selected, or Do not show again to permanently opt out of seeing pre-roll videos in the course.
For information about adding a pre-roll video and its transcripts to your course, see (xref to come).
Groups with Read-Only Access
Platform Map Area (Levels 1 & 2)
Platform Map Area (Levels 3 & 4)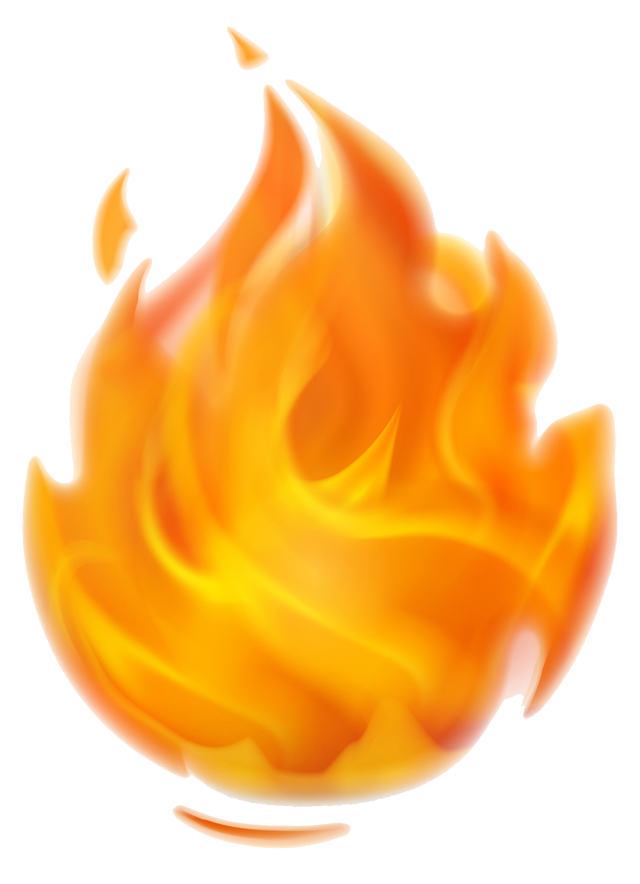 CAT-1