Release Notes week of 6/15/2015
See the Release Notes Rotation for task assignments: https://openedx.atlassian.net/wiki/display/DOC/Release+Notes+Rotation
Acceptance Criteria:
When writing release notes, keep these frequently requested features in mind.
include cross references from feature descriptions to the pertinent new sections of the guide(s)

be sure to indicate when a change affects students immediately, without requiring the feature to be enabled (for example, changes to the discussion UX)
Activity
Hi , I'm going through the release page and noticed a change to the bulk email subject, TNL-1877, TNL-1878. It's possible that this is mentioned in the releasing or running parts of the B&R guide, but I'm not entirely sure. Otherwise, nothing from my teams this week.
, apologies, I didn't follow up with you about the recent fix to the iPhone edX mobile app yesterday. I'm out until Weds., so if you would please let Carol know if there is something to include for our release notes audience (course team member primarily), I'd appreciate it.
Groups with Read-Only Access
Platform Map Area (Levels 1 & 2)
Platform Map Area (Levels 3 & 4)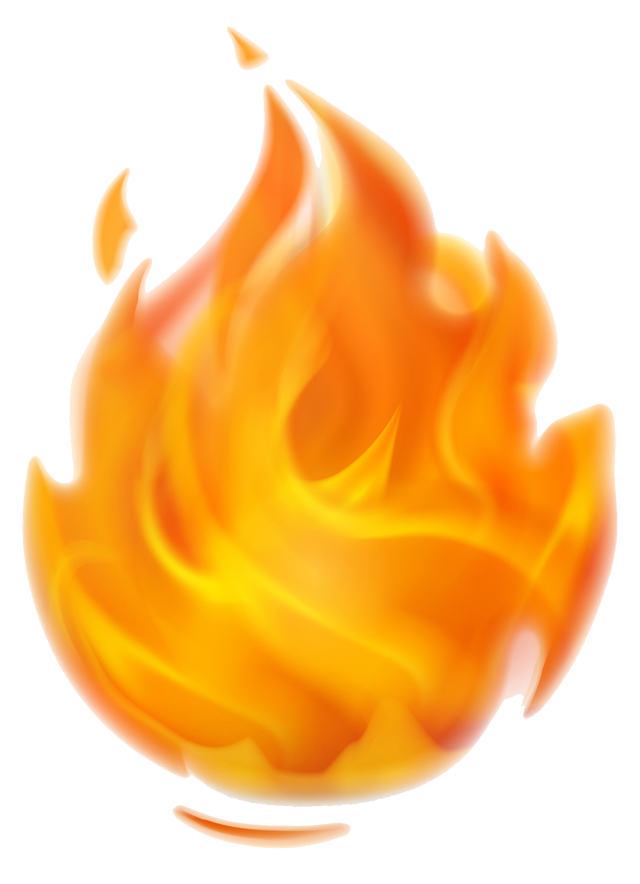 CAT-1