Release Notes week of 6/29/2015
See the Release Notes Rotation for task assignments: https://openedx.atlassian.net/wiki/display/DOC/Release+Notes+Rotation
Acceptance Criteria:
When writing release notes, keep these frequently requested features in mind.
include cross references from feature descriptions to the pertinent new sections of the guide(s)

be sure to indicate when a change affects students immediately, without requiring the feature to be enabled (for example, changes to the discussion UX)
Activity
feedback and hinting feature was pulled from this week's release. I saved draft of release notes updates in LMS and Studio files for 06-29-2015. I'll merge these to master, along with related images, though they are not included in the release notes right now. You can pick up with these next week assuming it's in the release.
Groups with Read-Only Access
Platform Map Area (Levels 1 & 2)
Platform Map Area (Levels 3 & 4)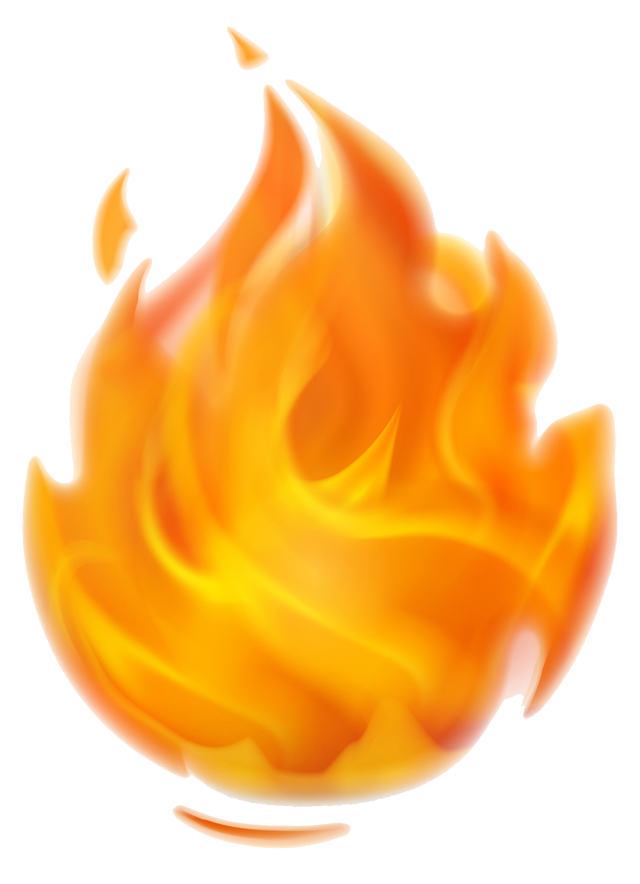 CAT-1