Release Notes week of 7/13/2015
See the Release Notes Rotation for task assignments: https://openedx.atlassian.net/wiki/display/DOC/Release+Notes+Rotation
Acceptance Criteria:
When writing release notes, keep these frequently requested features in mind.
include cross references from feature descriptions to the pertinent new sections of the guide(s)

be sure to indicate when a change affects students immediately, without requiring the feature to be enabled (for example, changes to the discussion UX)
Activity
Thanks for the write up about the roles changes.
or – is there anything releasing tomorrow from teams/ for features that you have been working with?
For documentation I am going to include ORA updates that I made.
For SOL – possibly some content library enhancements
This came out a little long, but here goes.
The labels that identify two of the roles that can be assigned to course team members in the LMS are now the same as the labels for those roles in Studio. In the LMS, on the Instructor Dashboard *Membership* page, the "Course Staff" role is now labeled "Staff", and the "Instructors" role is now labeled "Admin".
This change was made to make it clearer that these roles are the same, whether you assign them in Studio by selecting *Settings* and then *Course Team*, or on the Instructor Dashboard in the LMS. An incorrect message on the Instructor Dashboard *Membership* page that indicated that the roles for LMS and Studio were separate has also been removed.
No action is needed, as no changes were made to the privileges granted by these roles, or to the roles that Admins can assign in the LMS to beta testers, discussion admins, discussion moderators, and community TAs.
Please check with about whether or not to include an announcement for the new course import/export API.
https://github.com/edx/edx-platform/pull/6190 (merged for release week of 6 Jul, but we held off on announcing, and that was good because it had to get removed again before the release went out)
Groups with Read-Only Access
Platform Map Area (Levels 1 & 2)
Platform Map Area (Levels 3 & 4)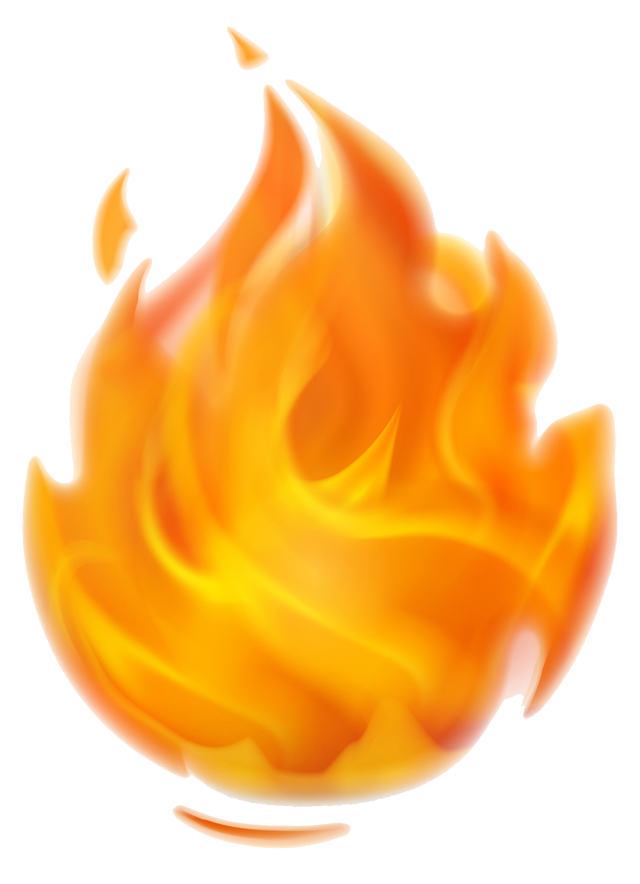 CAT-1