Release Notes week of 7/20/2015
See the Release Notes Rotation for task assignments: https://openedx.atlassian.net/wiki/display/DOC/Release+Notes+Rotation
Acceptance Criteria:
When writing release notes, keep these frequently requested features in mind.
include cross references from feature descriptions to the pertinent new sections of the guide(s)

be sure to indicate when a change affects students immediately, without requiring the feature to be enabled (for example, changes to the discussion UX)
Activity
- graded content is now indicated using a pencil icon rather than an alarm clock icon.
This feature IS in this week's release and will be available, not flagged.
In LMS (and Studio?)
A new preview mode in the LMS allows course team members to see the courseware as a specific student would see it. In particular, for courses that use randomized content from content libraries, course team members can view the randomized content that was assigned to a specific learner and use this view to adjust the learner's grades. Previewing the actual content that a learner was assigned from a randomized content block is available only after the unit is published, and after a learner has accessed the unit in the courseware.
(Note: there's a limitation that is documented, but a fix is following shortly (next week). So we don't want to highlight the limitation too much).
Note: You cannot use the *Specific student* view for any course content that is visible only to certain groups. For example, if your course uses cohorts or experiment groups, and some courseware is visible only to learners in a particular content group or experiment group, you cannot see that content when you view the live course as a specific student.
In documentation: new sections for this feature: link to come when merged.
The Instructor Dashboard no longer presents any options on the Analytics tab, on either the "new" or the "legacy" version. For data about your course, please visit edX Insights.
Groups with Read-Only Access
Platform Map Area (Levels 1 & 2)
Platform Map Area (Levels 3 & 4)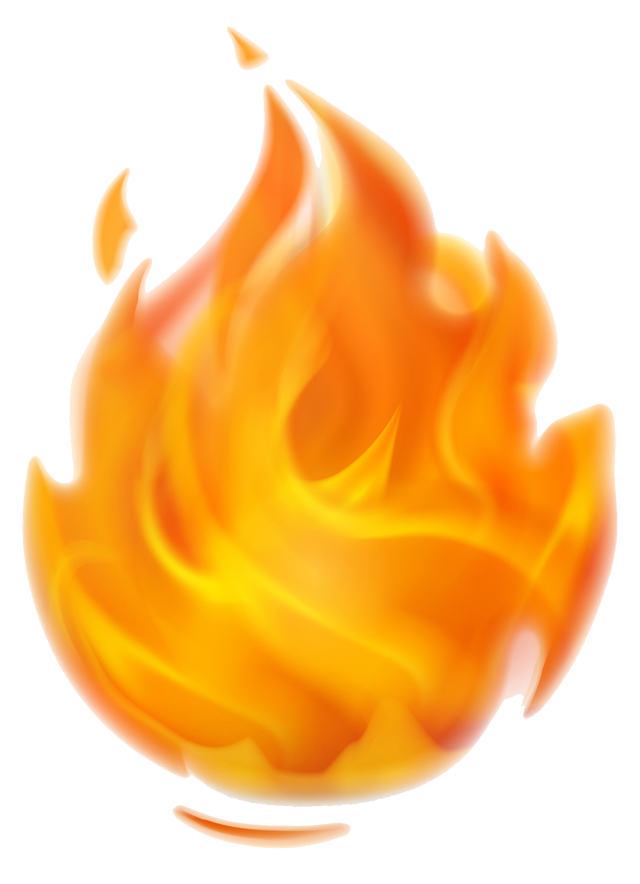 CAT-1