For researchers, add CCX data to research guide
At initial release, no data was captured for CCX courses.
in research guide, document the relationship between parent and CCX courses, how events for CCX courses can be identified.

in release notes, announce that this is fixed

in Insights, CCX courses will be available.
Activity
September 17, 2016, 1:44 PM
Currently, support for CCX is not on the roadmap.
Groups with Read-Only Access
Platform Map Area (Levels 1 & 2)
Platform Map Area (Levels 3 & 4)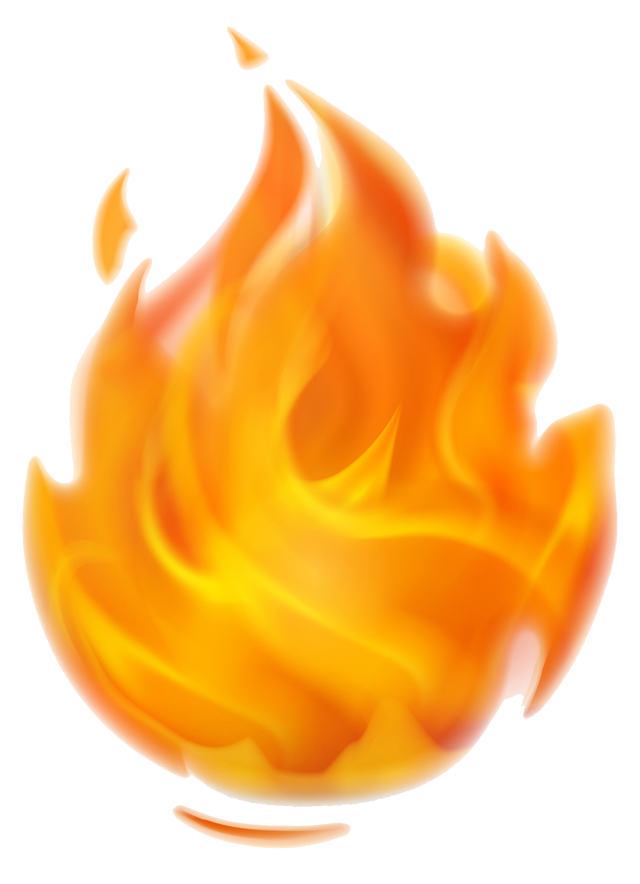 CAT-1