Release Notes week of 8/10-8/14/2015
See the Release Notes Rotation for task assignments: https://openedx.atlassian.net/wiki/display/DOC/Release+Notes+Rotation
Acceptance Criteria:
When writing release notes, keep these frequently requested features in mind.
include cross references from feature descriptions to the pertinent new sections of the guide(s)

be sure to indicate when a change affects students immediately, without requiring the feature to be enabled (for example, changes to the discussion UX)
Activity
To add to the portal announcement only, some variation on this release notes blurb for edX Insights (ok'd by Victor):
EdX Insights
A new metric that measures total interest in your course over time is now available in edX Insights. The Enrollment Activity page now includes a metric for Total Enrollment (the number of learners who have ever been enrolled in the course) as well as for Current Enrollment (the number of learners enrolled as of the computation date, not including learners who have unenrolled).
In case the announcement about the Zendesk/Portal integration happens next week (see attached screen shot above):
EdX has incorporated its technical support for course teams into the edX Partner
Portal. To access technical support, submit a support ticket, and review any
support tickets you have created, go to https://partners.edx.org and select
*Course Staff Support* at the top of the page. This option is available on
every page, so you can access the technical support site from wherever you
are.
.. image:: /Images/portal_course_staff_support.png
:alt: The Partner support page with the "Course Staff Support" link circled
at the top.
:width: 500
Groups with Read-Only Access
Platform Map Area (Levels 1 & 2)
Platform Map Area (Levels 3 & 4)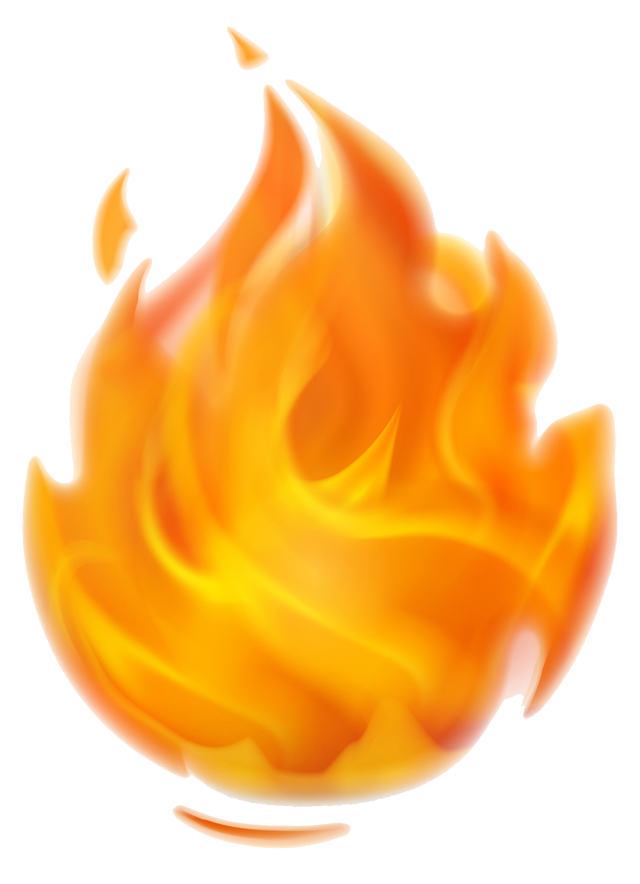 CAT-1