Release Notes week of 8/17-21/2015
See the Release Notes Rotation for task assignments: https://openedx.atlassian.net/wiki/display/DOC/Release+Notes+Rotation
Acceptance Criteria:
When writing release notes, keep these frequently requested features in mind.
include cross references from feature descriptions to the pertinent new sections of the guide(s)

be sure to indicate when a change affects students immediately, without requiring the feature to be enabled (for example, changes to the discussion UX)
Activity
Open Source team would like two items added to the Coming Soon section:
Dogwood
The next named release for Open edX, Dogwood, is scheduled for release in late November 2015. To stay up to date about the expected contents and progress of the release, refer to the Open edX wiki page for Dogwood.
(link to https://openedx.atlassian.net/wiki/display/OPEN/Dogwood)
please let me know of any changes you'd like to see to these announcement drafts by EOD Monday.
Groups with Read-Only Access
Platform Map Area (Levels 1 & 2)
Platform Map Area (Levels 3 & 4)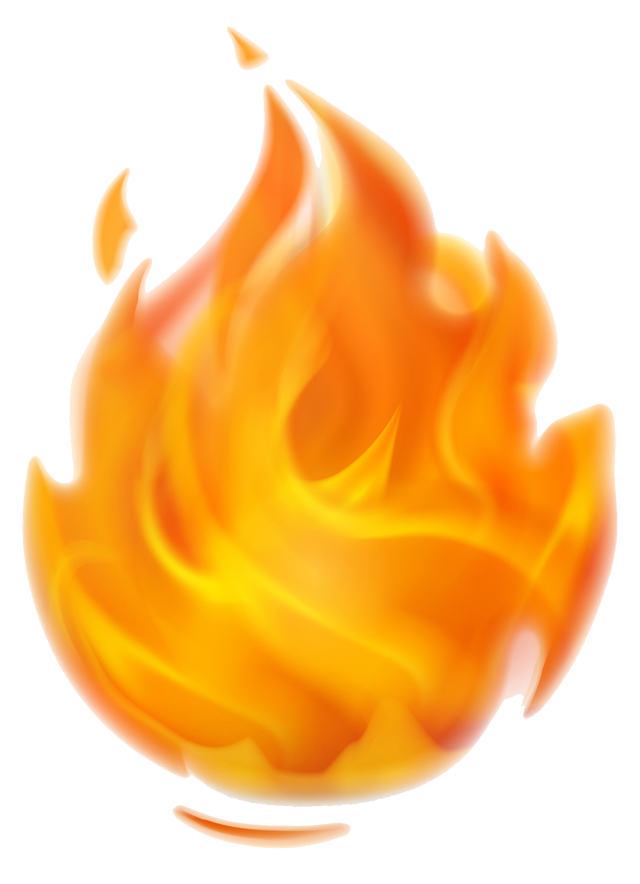 CAT-1