Release Notes week of 8/24-28/2015
See the Release Notes Rotation for task assignments: https://openedx.atlassian.net/wiki/display/DOC/Release+Notes+Rotation
Acceptance Criteria:
When writing release notes, keep these frequently requested features in mind.
include cross references from feature descriptions to the pertinent new sections of the guide(s)

be sure to indicate when a change affects students immediately, without requiring the feature to be enabled (for example, changes to the discussion UX)
Activity
FYI None of the teams or proctored exams related items should be mentioned in released notes.
For (when DevOps changes a feature flag). Affects edx.org and Edge only, perhaps include in both LMS and Insights:
Course enrollment data is now available only through edX Insights, which reports both the current and total enrollment count for a course. Previously, the Instructor Dashboard also reported the current enrollment count. For more information, see `Using edX Insights`.
For DOC-2218, In the LMS section for both partners and OS:
The following additional information is now available on the Course Info page on the Instructor Dashboard.
Course Start Date, including the start time (UTC).

Course End Date, including the end time (UTC).

The number of sections included in the course.
Previously, this information was available only in Studio.
Strongly suggest moving further to "week of" phrasing/date identification to make these files more resistant to the date changes that often occur for the platform release.
Groups with Read-Only Access
Platform Map Area (Levels 1 & 2)
Platform Map Area (Levels 3 & 4)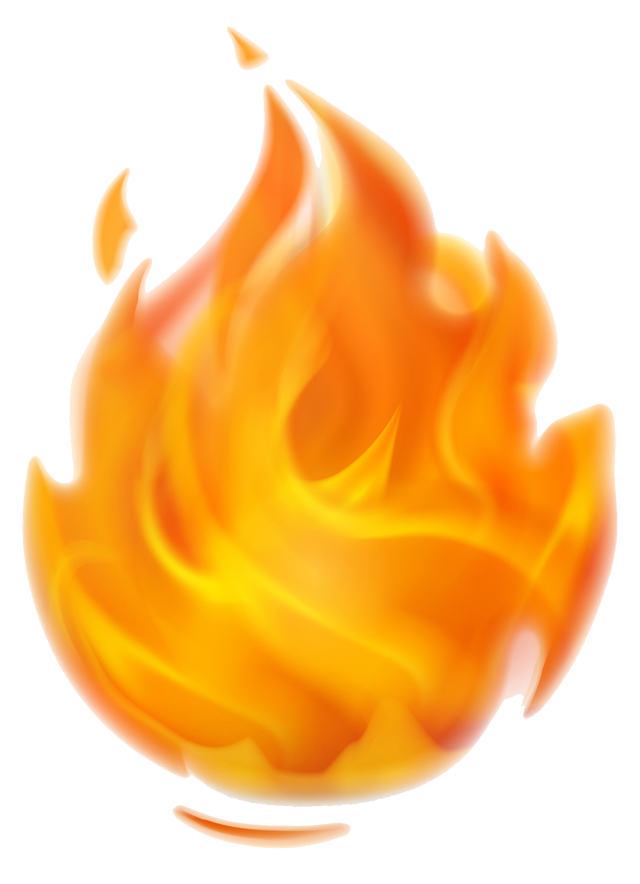 CAT-1