Release Notes week of 9/14-9/18/2015
See the Release Notes Rotation for task assignments: https://openedx.atlassian.net/wiki/display/DOC/Release+Notes+Rotation
Acceptance Criteria:
When writing release notes, keep these frequently requested features in mind.
include cross references from feature descriptions to the pertinent new sections of the guide(s)

be sure to indicate when a change affects students immediately, without requiring the feature to be enabled (for example, changes to the discussion UX)
Activity
September 15, 2015, 7:25 PM
September 15, 2015, 7:08 PM
There is now an analytics devstack! So, probably under the openedx topic:
( please let me know of any changes you'd like to see in this description for the release notes.)
Developers who are interested in extending Open edX Insights can now set up a separate development environment, the Open edX Analytics Developer stack, to support analytics development. This environment, known as the Analytics Devstack, includes the edX Analytics Data API and Open edX Insights, as well as all of the components needed to run the Open
edX Analytics Pipeline.
For more information, see `Installing the Open edX Analytics Developer Stack`_ in the Installing, Configuring, and Running the Open edX Platform guide.
link will be to
http://edx.readthedocs.org/projects/edx-installing-configuring-and-running/en/latest/devstack/analytics_devstack.html
Groups with Read-Only Access
Platform Map Area (Levels 1 & 2)
Platform Map Area (Levels 3 & 4)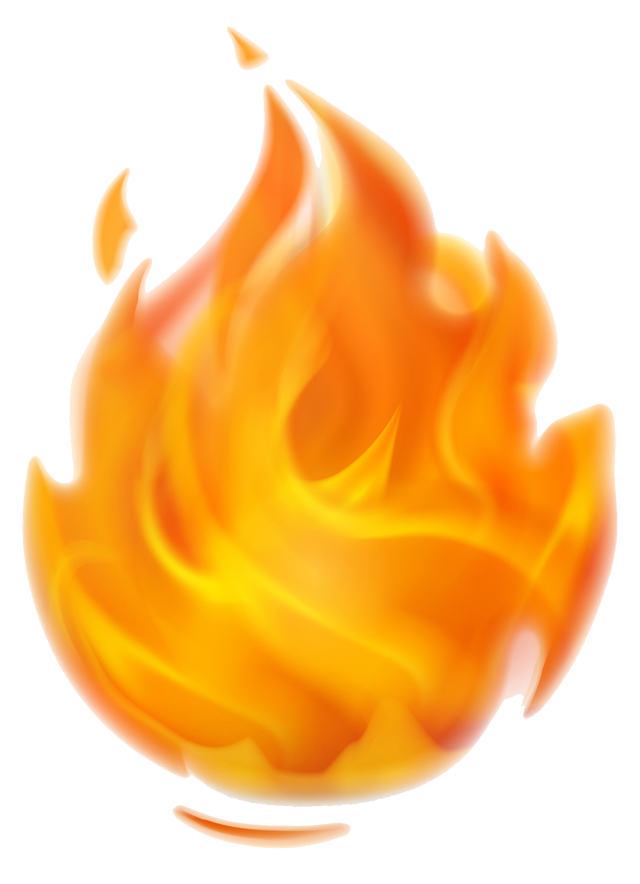 CAT-1