(Added by 2 Jun 2016)
I think that Mark may have meant sphinx.builders.linkcheck.CheckExternalLinksBuilder described
http://www.sphinx-doc.org/en/stable/builders.html
"The builder's "name" must be given to the -b command-line option of sphinx-build to select a builder."
Activity
December 14, 2016, 8:02 PM
Following some investigation, we discovered that Sphinx already includes linkchecker; we can run it manually by using the `make linkchecker` command the way we use the `make html` command. Adding linkchecker to all the makefiles in the repo will slow down our builds, but won't add value.
September 24, 2016, 5:59 AM
September 23, 2016, 6:08 PM
- sorry for the delay. The change you make should apply to all the makefiles in the edx-documentation repo.
September 23, 2016, 6:05 PM
why don't you go ahead and try your proposed solution on some or all of the makefiles in edx-documentation, and see if that does what you expect?
September 23, 2016, 6:02 PM
is this for all of edx-documentation? Are there additional repos we should be looking at, and/or are there parts of edx-documentation we should exclude?
Groups with Read-Only Access
Platform Map Area (Levels 1 & 2)
Platform Map Area (Levels 3 & 4)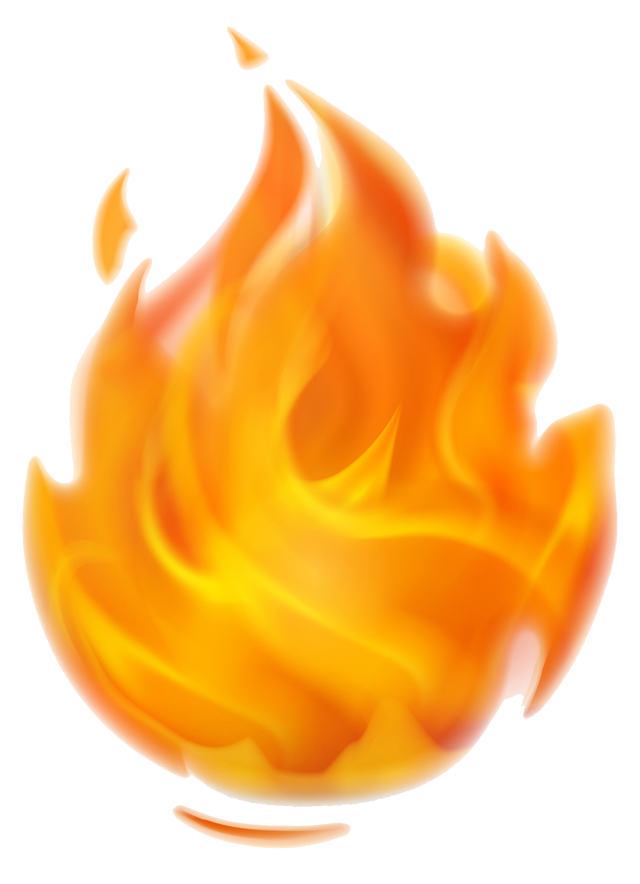 CAT-1