Research & decide what to do with Office Mix and Oppia documentation
Office Mix and Oppia XBlocks were identified as "fully supported" and documentation was prepared and published for both open source (latest) and partners.
In Dogwood, these XBlocks are NOT installed by default, and they are NOT supported (in that, if something goes wrong, edX will not help you).
Therefore, we need a decision:
are they supported as originally intended?

if not, should documentation be limited to the partner audience only?
AC:
clear identification of what to do for OS community with these XBlocks: remove docs completely from B&R and ICR guides, or add (back) to release notes for Dogwood (and remove example installation steps from ICR guide)
Activity
September 17, 2016, 5:19 PM
These XBlocks are configured for edx.org. AFAIK, the ICR doc on how to add these written for Cypress continues to be of use to OS sites.
this might be of interest to you when you think about levels of support for XBlocks. The issue is that even "fully" supported XBlocks are not integrated into Open edX, and need to be installed on the platform by a sys admin before they are enabled in specific courses as Advanced Modules
Groups with Read-Only Access
Platform Map Area (Levels 1 & 2)
Platform Map Area (Levels 3 & 4)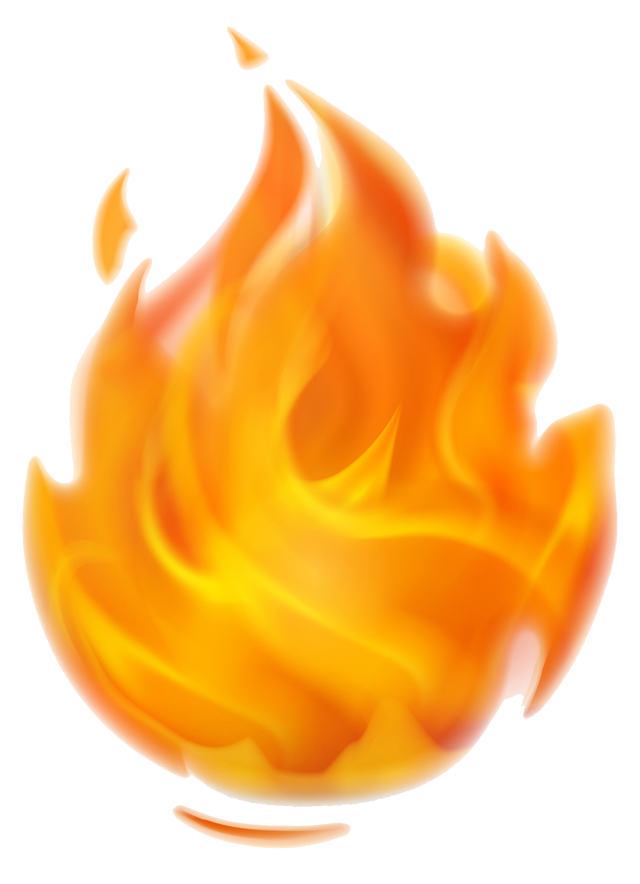 CAT-1