As a edx contributor I would like documentation to help me solve common analytics related problems
When should they emit events?
What fields to include in emitted events?
How should they name the fields?
How should they name the events?
What is the context?
How should they use the context?
How and when they should change events.
Who to talk to about these issues.
What method do I call to emit an event?
How do I emit events from various execution environments (JS, celery task etc)?
Activity
September 16, 2016, 11:09 PM
No longer updating developer docs
October 28, 2015, 4:05 PM
Initial reaction is that we need to find and organize all the existing guidance on these questions – there's a lot already written – then identify remaining gaps.
Starting points: Eventing guide on the wiki, eventing docs, and of course the research guide for examples.
October 28, 2015, 1:32 PM
in an idle moment, your thoughts on these questions would be valuable to capture.
Groups with Read-Only Access
Platform Map Area (Levels 1 & 2)
Platform Map Area (Levels 3 & 4)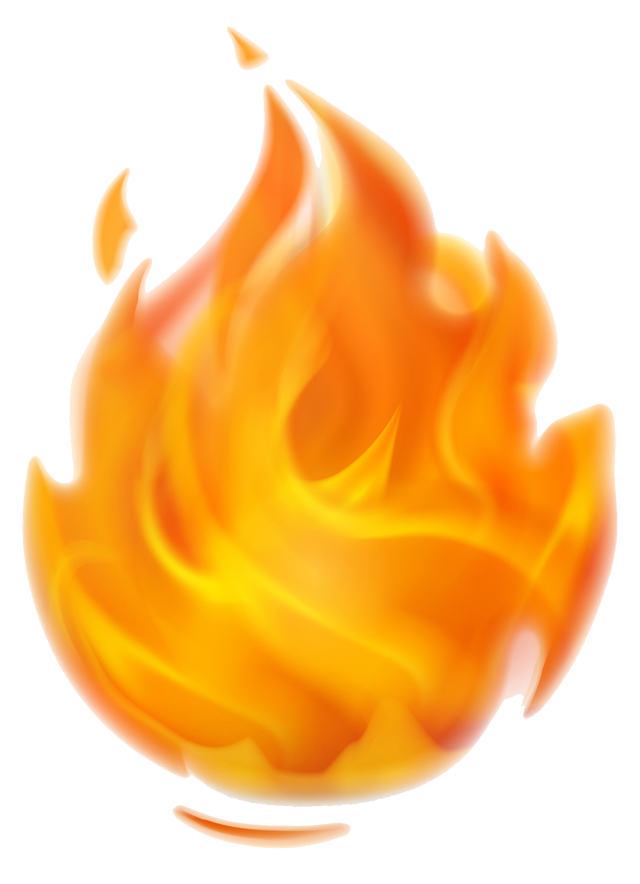 CAT-1