Accessibility text luminance contrast
1) main heading luminance contrast must be >= 3:1.
2) Similarly, as large text, the numbers in yellow bullets must have >= 3:1 contrast. Dark yellow (E0A900) on light yellow (FBECC2) is 1.85:1.
3) Regular text must have >= 4.5:1 luminance contrast ratio. The smaller text over the Hero image (#767676) is too light vs the darker parts of the background image.
4) The small text under the bullets (QS World University Rankings, US News Best Colleges, US News Best Graduate Schools is 4.28:1 (would be >4.5:1 against white).
5) Similarly, "*Student fees billed by semester. Total cost varies depending on how long it takes to complete the degree program." and "*Application fee is $75" are too light against #f8f8f8 but would be ok against white.
Here's a luminance contrast calculator: https://webaim.org/resources/contrastchecker/
Activity
Alright, here are UX's suggestions, corresponding to the numbering above:
1) The main heading should be #4A4A4A and bold (font-weight: 700)
2) The numbers in the yellow circles should be the same #4A4A4A
3) The smaller text in the header should be the same color, #4A4A4A, bold (font-weight: 700), and font size 20pt (1.6em)
for 4) and 5), the background of the page should be white - the main page background and sticky header background will have to be changed separately but both should be white.
Let me know if you have any questions.
Groups with Read-Only Access
Platform Map Area (Levels 1 & 2)
Platform Map Area (Levels 3 & 4)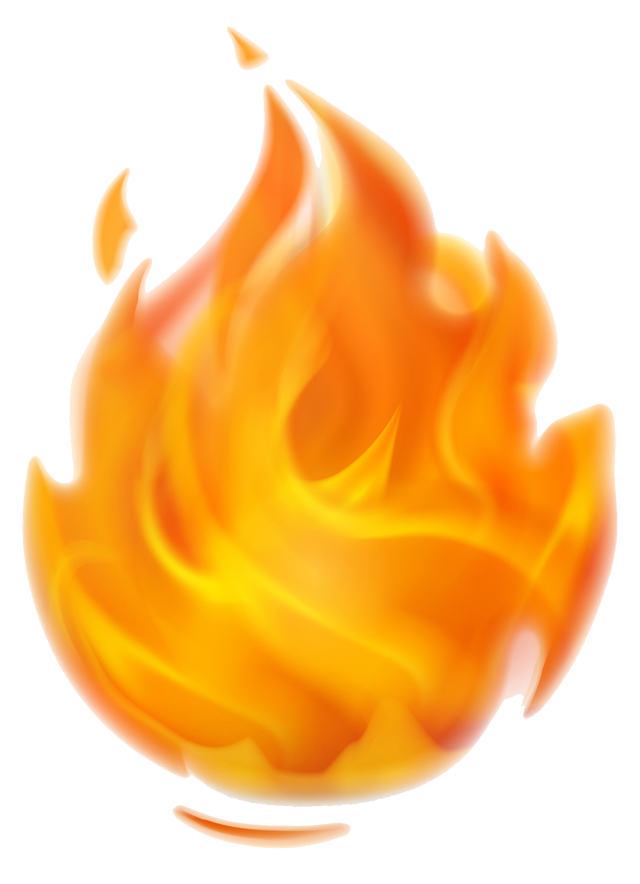 CAT-1