Android - Few users are seeing 'offline connection failed. Check your connection to internet' message
reported we have had couple of users of older Android phones saying they are getting messages that they are offline "connection failed. Check your connection to internet.". The play store shows it is compatible with Android 4.0 or higher and these learners were running 4.04 and 4.4.2. Any idea if the recent update changed the version compatibility?
One is using Samsung S III (model GT-I9301I) with Android 4.4.2, another one is using a Sony Xperia t, lt30p running 4.0.4 and both have app version 2.14.0.
Activity
This issue occurred due to the server recently configuring SSL with TLS 1.2 on the back end which isn't by-default enabled on Pre-Lollipop devices.
I've created a PR to fix this issue and its Code Review is in progress.
It appears that we have only seen about a dozen certain reports from learners though we may have missed some which were not clear about the issue.
All cases where we have device info they are using Android 4.x.x
Currently working on it, this is definitely an issue on devices with Android OS below Lollipop i.e. v5.0. More updates will be shared in a followup comment.
Can we guys please take a look at it and discover the root cause of this issue? Is this for all older versions or are there some other reasons? We need to to dig down this.
I can confirm the app worked on an older version of the Galaxy S3 before upgrading to the new version and have included screenshots of the error in the new version.
Working before upgrade:
Error after upgrading:
And phone info: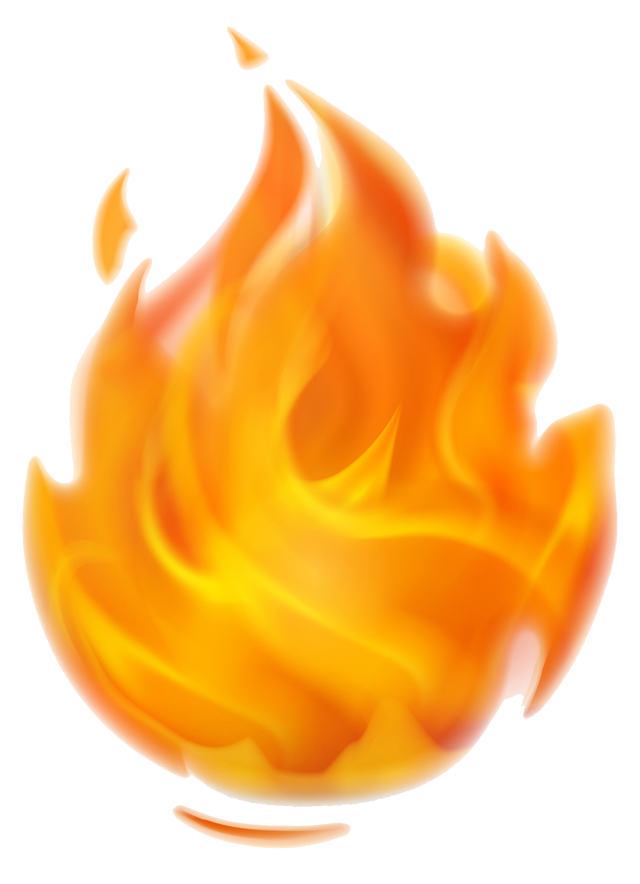 CAT-1