iOS: Update Facebook sdk to latest version
We are using FBSDKCoreKit 4.6 and FBSDKLoginKit 4.6 that was released on Sep 10, 2015. Update FBSDKCoreKit & FBSDKLoginKit to latest available versions.
This is Critical to get Facebook to not suspend our Facebook authentication access across all our applications web and Mobile.
Activity
It's very easy and straightforward. You don't have to change anything in the code. Go to the config folder whichever you want to use like prod, stage and change the * API_HOST_URL & OAUTH_CLIENT_ID* with your sandbox API_HOST_URL and OAUTH_CLIENT_ID.
How difficult would it be to point something like this at a Sandbox? Would we need to change Facebook keys or something within the App configuration ?
Yes, we can and on stage, Facebook is returning access_token but over server endpoint: /oauth2/exchange_access_token/facebook is not validating returned access_token.
We are updating FBSDKCoreKit & FBSDKLoginKit SDK's from SDK 4.6 to SDK 4.33.1
CAT-1. I missed the date 6/11 in the original email. I am working on getting the account reactivated through the appeals process.
Can we test against a test account?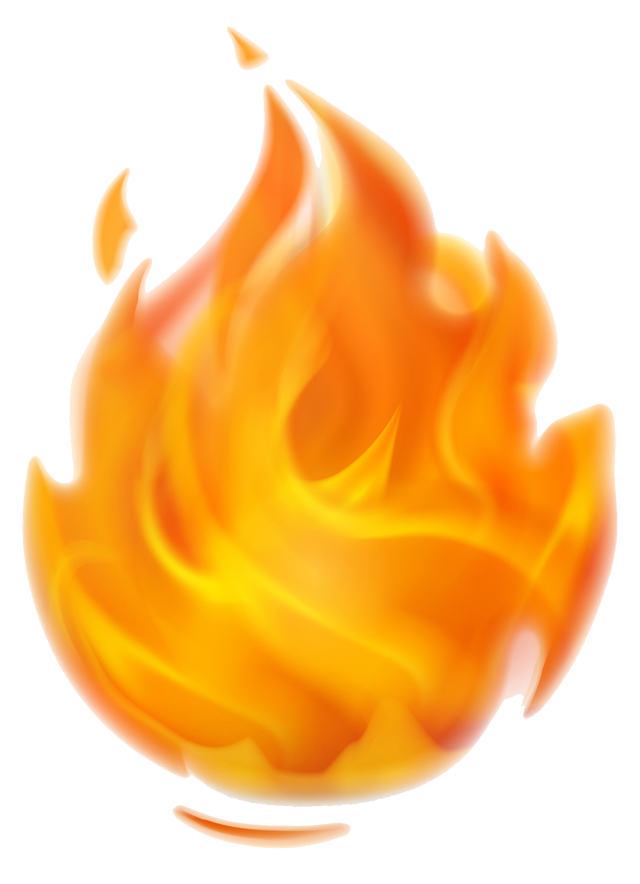 CAT-1