[Spike] Android - Review Enrolment API Changes for Revenue v1
Goal:
Review and provide feedback to the Revenue team on the changes necessary to achieve content gating in the mobile application using the new parameters. Ensure that the API changes will be able to facilitate the UI changes (details for these coming soon via linked tickets to this spike)
For requirements, Marco to draft stories with the expected UI changes in the mobile application
If necessarily, split this into an iOS and Android story, or we can handle as a single spike, up to the team.
FYI -
Activity
November 14, 2018, 6:50 AM
Great! Thanks for the update .
November 13, 2018, 6:30 PM
today I merged the changes to api v0.5 and new api v1 for enrollment api into LMS
November 9, 2018, 12:43 PM
Sorry for the late reply, I was working on a CAT-1 issue.
& yep, I've updated the spike's title.
November 6, 2018, 7:20 PM
Ah. - To clarify, I think we could release version 2.17 with only the Enrollments API working as expected.
This means that we wouldn't have the details necessary to complete LEARNER-6654, but would do this as soon as the revenue team adds this functionality. It would make its way into v2.18 or v2.19 more than likely.
What does this mean for v2.17? Well, access would be gated at the course level, and learners would not see advanced notice within the course outline subsections that the content will be gated in the future.
November 6, 2018, 7:11 PM
We were hoping to deliver the features currently live on the sandbox first, and address the blocks API changes in follow-on work. Is that possible?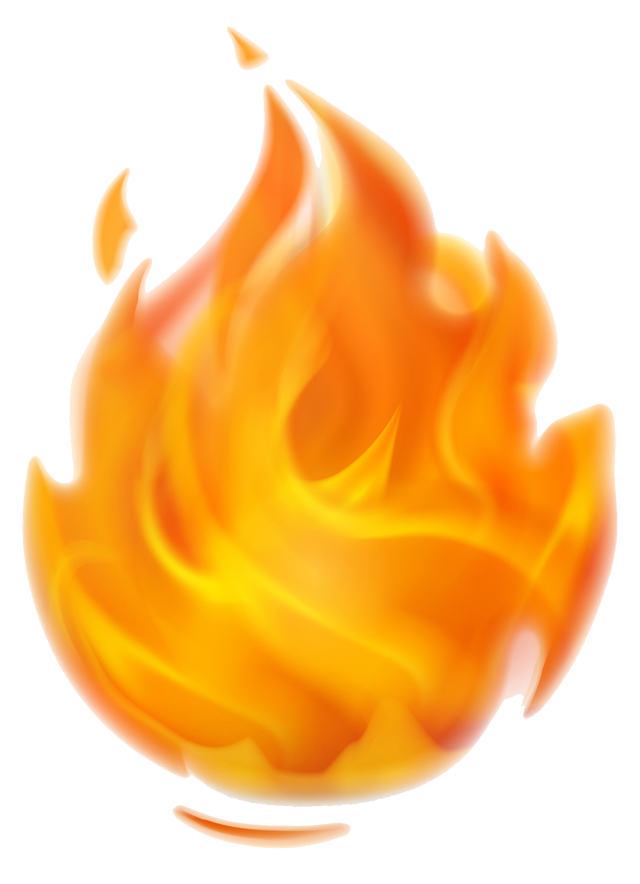 CAT-1