Android - Crash on TransactionTooLargeException
Issue details can be found on following link:
https://fabric.io/edx-inc/android/apps/org.edx.mobile/issues/5a5622db8cb3c2fa63901f7d?time=last-ninety-days
Details:
Only happens on devices with Android Nougat and above.
TransactionTooLargeException happens when an Activity/Fragment is in the process of stopping, that means that the Activity/Fragment is trying to send its saved state Bundles to the system OS for safe keeping for restoration later (after a config change or process death) but that one or more of the Bundles it sent is too large (i.e. greater than 1MB).
In our case, this was happening on Units navigation screen.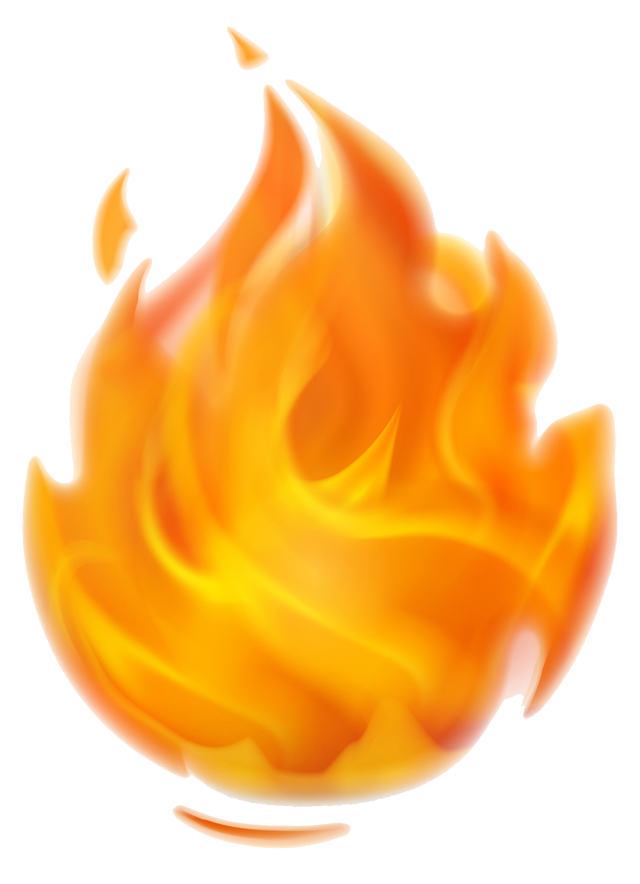 CAT-1