Import into Re-Run Course - Studio Server Error
I tried to import a tar.gz file into the re-run course for Science of Happiness, https://studio.edx.org/course/course-v1:BerkeleyX+GG101x-2+1T2015
When the import completed, I got the following error, which is persisting:
The Studio servers encountered an error
An error occurred in Studio and the page could not be loaded. Please try again in a few moments. We've logged the error and our staff is currently working to resolve this error as soon as possible. If the problem persists, please email us at technical@edx.org.
The course team asked me to import a fresh export of their current course. The file I tried to import is too large to attach, but I got it from here:
https://studio.edx.org/course/BerkeleyX/GG101x/1T2014
Please take a look at this as soon as possible. The course launches 12/1 and the team needs to make a number of updates prior to launch.
Activity
November 20, 2014, 7:56 PM
Cause:
If you export a rerun course from studio, then delete a vertical in studio, when you re-import the course into studio, the previously deleted node is only recreated as a published version without a corresponding draft version. Since split expects there always to be a corresponding draft, the view throws a 500 error.
November 19, 2014, 3:04 PM
, no ETA yet, and I are still doing discovery into what went wrong.
November 19, 2014, 2:34 PM
Hello. Sorry to nag on this one. Do we have an ETA on when I can get the import into the new course?
Thanks!
November 18, 2014, 8:57 PM
Groups with Read-Only Access
Platform Map Area (Levels 1 & 2)
Platform Map Area (Levels 3 & 4)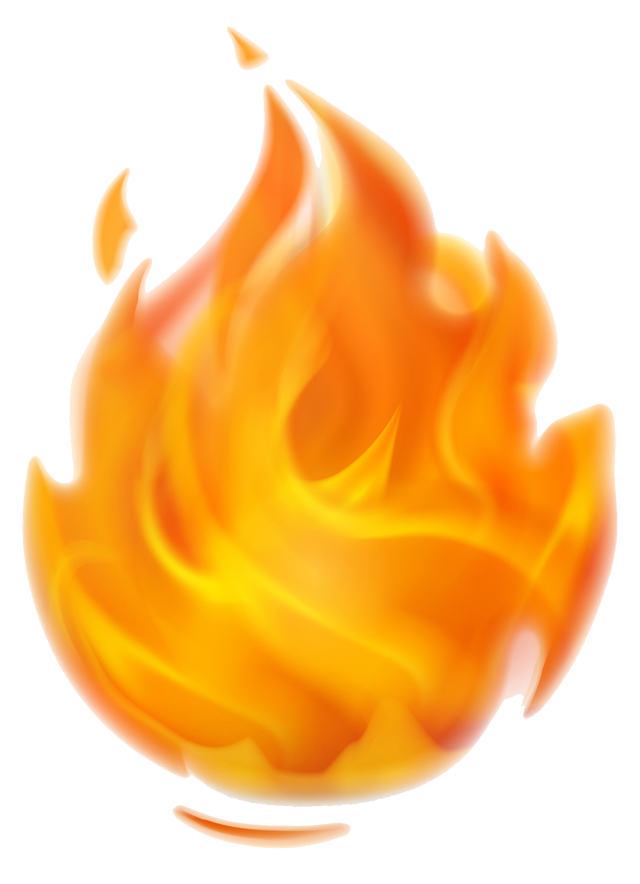 CAT-1