Drafts are mistakenly published on course import in split courses
1) Create split course with one draft unit (don't publish it)
2) export that course
3) Import that course into a split mongo course
4) Notice that the draft was published sometime in import
*If you import the course into an old mongo course, the unit stays in draft mode
It took multiple days of learning to determine the issues around this bug. Ultimately, I found three separate problems that needed a fix. Also, a release and a rollback forced the need for an even deeper understanding of the PR, leading to the removal of one commit and re-testing. The bug uncovered holes in our platform testing around draft/published branches and course export/import, some test of which were added with this merge. Additional tests are planned in another story.
Activity
This fix went out in this week's release
Today, this was deployed - and then rolled back due to all items seemingly remaining in draft. The rollback corrected the problem.
I'm continuing to work on this issue.
, if you can, please squash and make a new PR off of release
, hotfix tomorrow morning!
Groups with Read-Only Access
Platform Map Area (Levels 1 & 2)
Platform Map Area (Levels 3 & 4)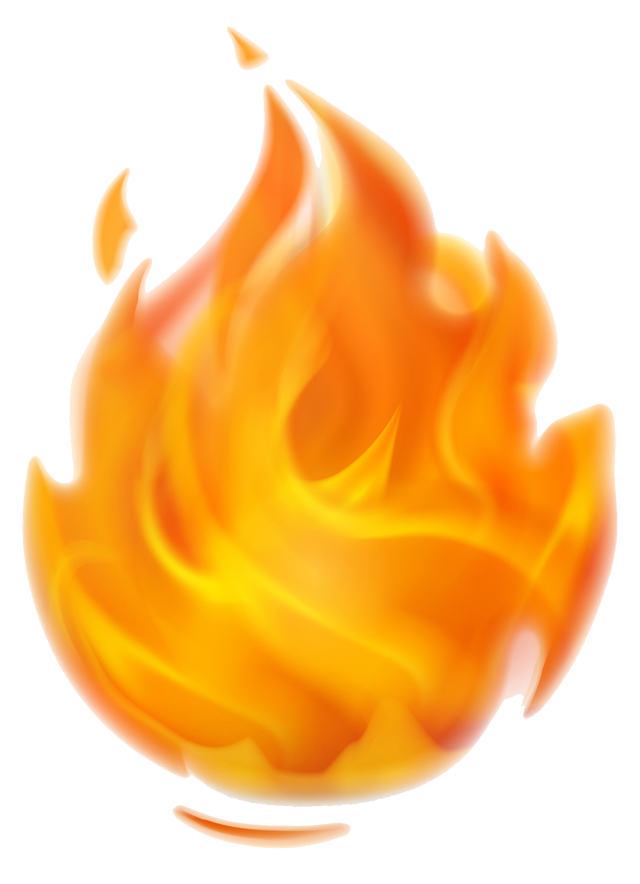 CAT-1